Land Contract Homes in Michigan
A Land Contract gives potential buyers an option to buy a home without getting financing through a bank.
In today's most recent housing market, there are many willing buyers unqualified for a mortgage. A land contract allows the buyer to pay the seller directly over time with an agreed down payment, and monthly payments until it is paid in full. The seller may also require a final balloon payment at an agreed time in the future.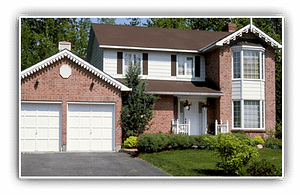 If you don't qualify for a mortgage and your tired of paying rent, a land contract option may be your ticket to home ownership!
View Michigan Land Contract Home Listings