Buying a home in West Michigan
If you are thinking about buying real estate in Central Michigan or West Michigan, then you have come to the right place.
It's important to me that every aspect of your real estate transaction is a positive experience.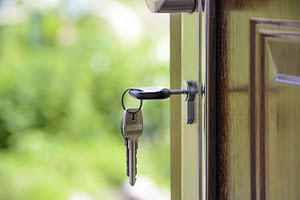 First time home buyer?
Buying a home can be become difficult or stressful trying to do it all on your own.  As a buyer, having representation matters.  Don't make the mistake and think you'll save money or find a better deal by going directly to the listing agent of a home.  The listing agent is looking out for the seller and as your buyer agent I am looking out for you.
I strive to negotiate the best possible terms and help you achieve your personal goals.
In today's housing market, more and more buyers are finding themselves in a situation where they are competing with one or more other buyers for the home of their dreams.  View a Primer on Multiple Offers